Recruitment website developers
Silver Innovation have helped many recruitment companies upgrade their web presence with a distinctive first impression and deliver excellent functionality that gives them a platform to showcase vacancies and candidates.
Features often include:
Vacancy search
Vacancy apply
Candidate registration
Candidate CV upload
Job alerts - automatic email when a new vacancy is posted
Integration with job posting software such as Broadbean and Logic Melon
Broadbean and Logic Melon website integration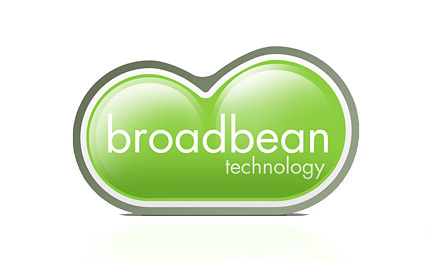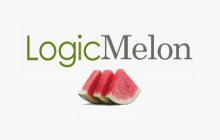 We have worked with both of these companies to hook up several recruiter websites to the job posting service which is becoming standard in the recruitment industry. We have spent time developing our code base to provide a sophisticated and robust inteface for accepting jobs and publishing them on recruiter's websites with no manual intervention required.
Recruitment web design
We work closely with Fifteen Ten to design and build stunning recruitment websites - each of which is unique, distinctive and feature-rich.
We take the time to understand a recruitment brand, and when undertaking a new recruitment website design we use the growth of technology to our client's advantage, rather than creating an incomprehensible abyss of jargon, technical terms and acronyms.

Mike from Fifteen Ten